Overview
Startup Design Framework contains components and complex blocks which can easily be integrated into almost any design. All of these components are made in the same style, and can easily be integrated, allowing you to create hundreds of solutions for your projects.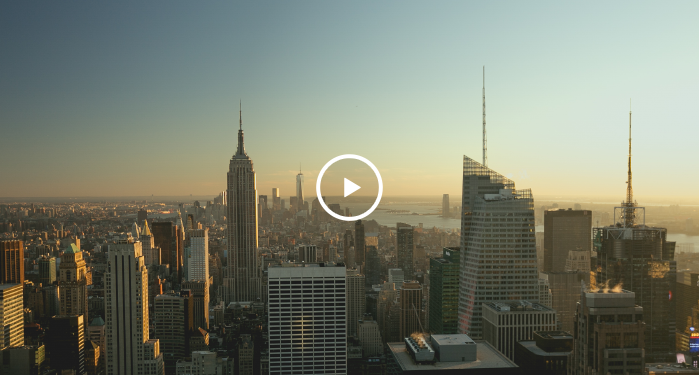 What's even better is the package includes 25 ready-to-use start-up design samples. By choosing one of the 25 configurations, the creation process is quick and easy.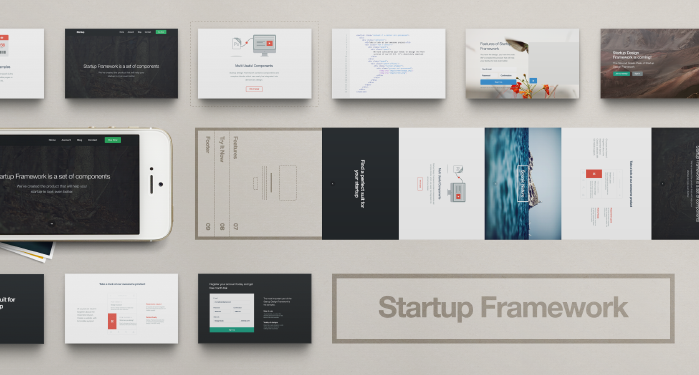 The included samples will show you how to use components in the website building process. And finally the biggest advantage we provide is that all of the blocks within samples are ready for markup (Less/HTML/CSS).
You can decide whether to create your site using UI Kit blocks or samples.
Just imagine the number of components you will have. There are almost unlimited mixing variations using these blocks.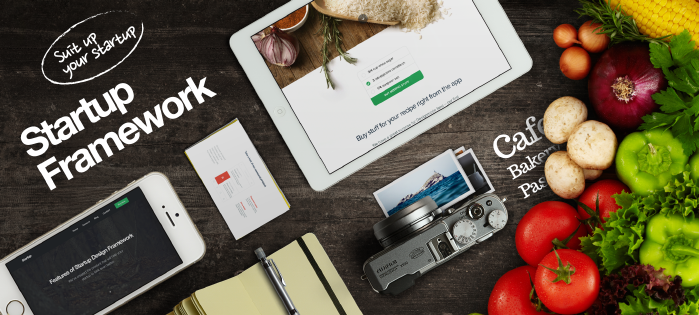 Startup Framework will help you create an awesome form for your startup project in no time.
Affiliate Program
We want to reward you for referring others to products on our site. Anyone with a blog, website or social media accounts can join the Designmodo Affiliate Program and earn a 25% commission on purchases made from Designmodo. You can write a blog post/review about Startup Framework or share on social networks and insert referring links. You'll get 25% commission on purchases from your affiliate link.
Better reviews of Startup Framework lead to better commissions!
Banners & Image Resources
We have made banners for our products, which are available in various sizes. If you don't want to write an article or review, insert banners with the Startup Framework hyperlink on your page. Choose the needed size on this page, copy the product referring link and post it on your website or blog. Each purchase promoted by the banner will bring you 25% commission on purchases.
Say Hello!
If you have partnership suggestions for Designmodo or you just want to say hello be sure to email us. It's important for us to hear your opinions of our projects.